Discounts

Thank you for your business! Here at Rojas Party Rentals LLC, we appreciate every single new and repeat customer! This is our way to thank you! It's thanks to you that small businesses like us are able to operate! Please note these cannot be combined with other discount or party packages.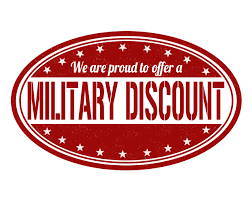 Military/Law Enforcement Discount
$15 off your order!
use code: Military at checkout!
Please email Military ID picture to rojaspartyrentalsllc@gmail.com prior to event date, thank you.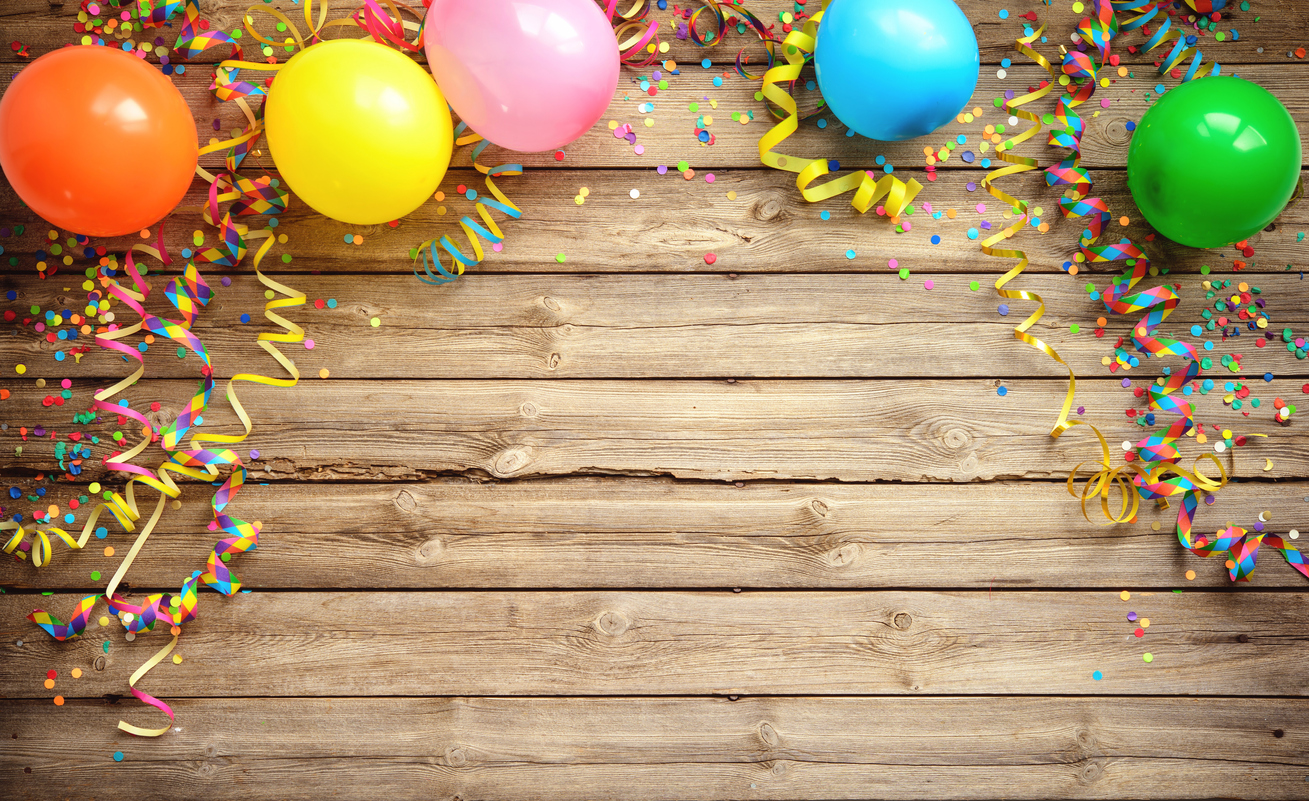 Multiple Inflatables
Book any two inflatables and receive $30 off your entire order
use code: Rojasdouble at checkout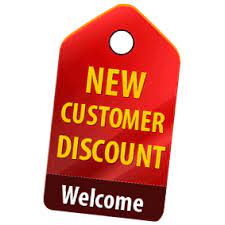 New Customer Discount
$10 off your order!
use code: Rojascustomer at checkout! Cannot combine with other coupons or codes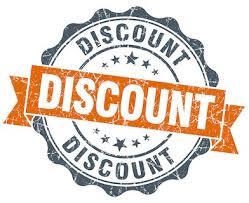 Church Discount
Church Discount only

use code :Church at checkout for 10% off any rental $200 or more.

Please provide the name of church and event will have to take place at the church.

If you are sales tax exempt , please email the certificate to Rojaspartyrentalsllc@gmail.com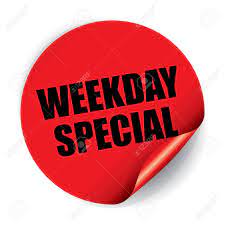 Weekday special
Rent any unit Monday-Thursday and get the second day free!

Cannot be combined with any other discount.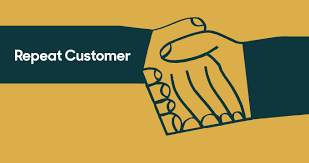 Returning Customer
Rented with us before?
please use code: Rojasloyal for $25 off your order!

**Must email receipt of previous rental with us to rojaspartyrentalsllc@gmail.com ,in order to use code and if no receipt received the discount will be removed.